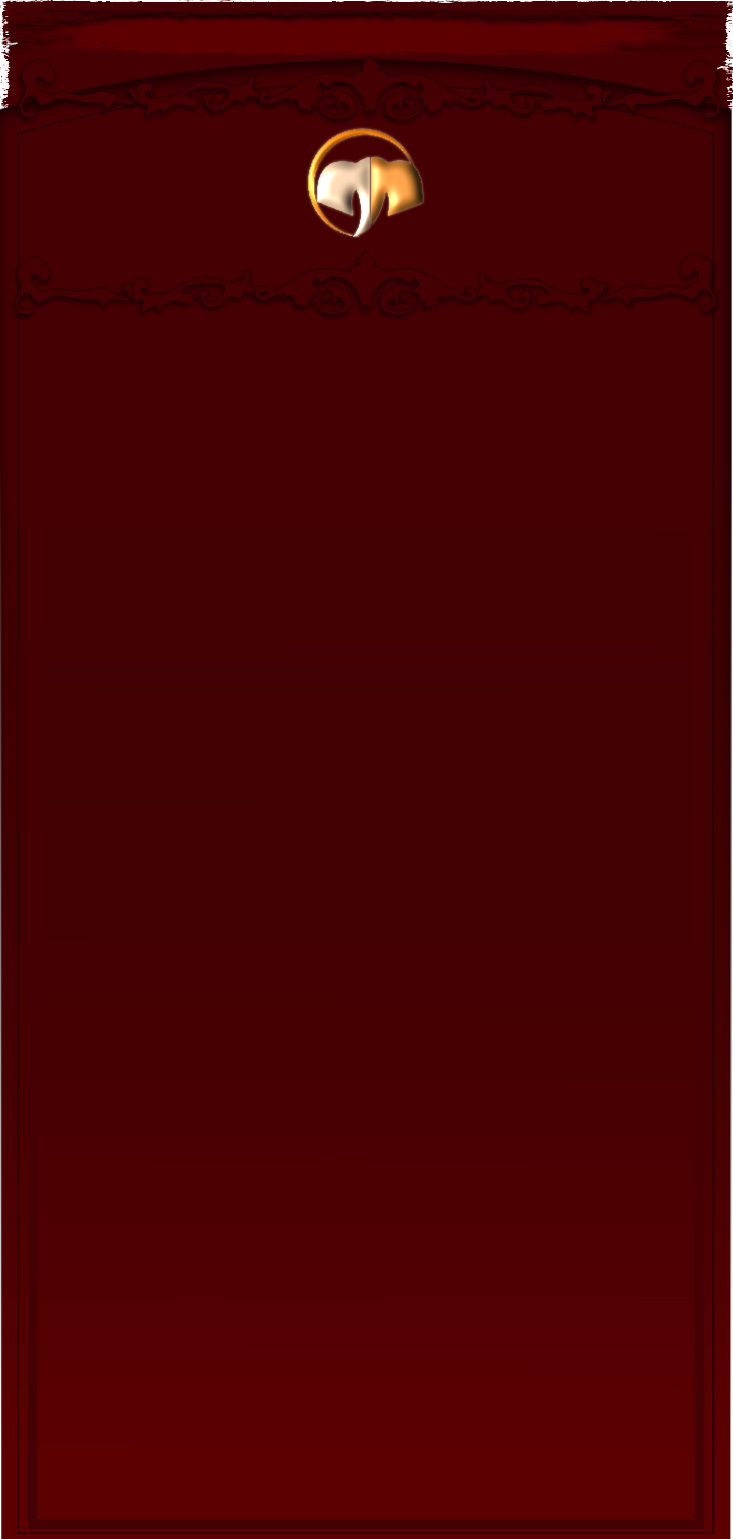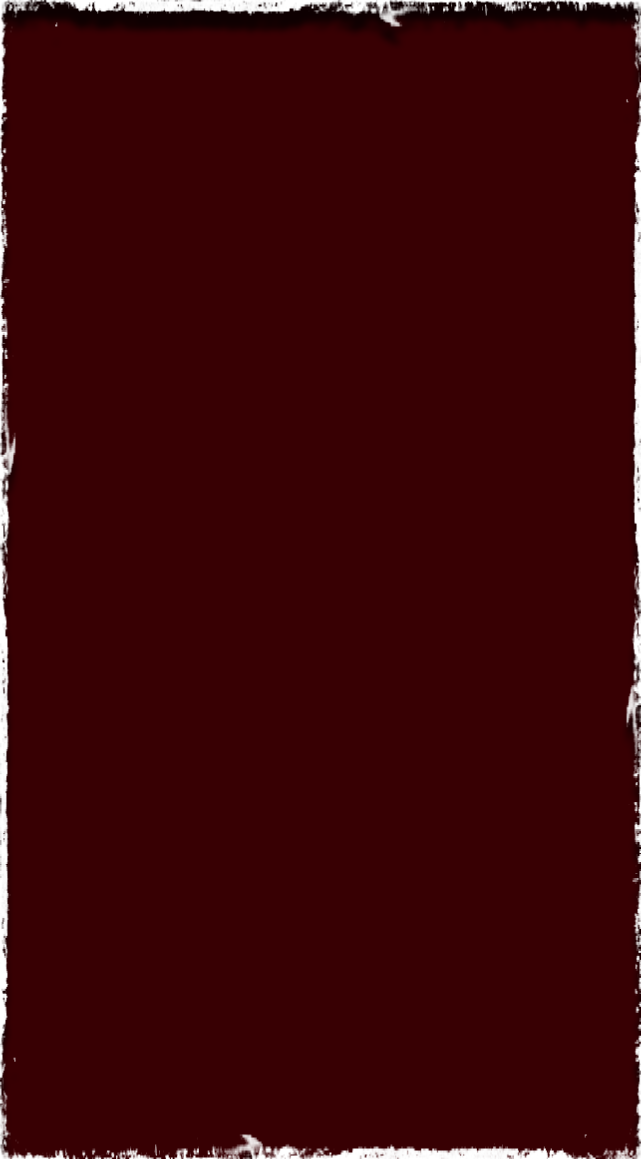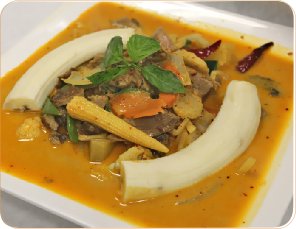 1.Sizzling Duck :: seasoned boneless duck and sauteed shrimp stir fried with mixed vegetable in light sweet gravy and touch of brandy; served on a sizzling hot plate ::
2. Bangkok Duck :: refined marinated crispy duck on fried rice with ginger and shitake mushroom ::
3. Banana Curry Duck :: rich flavored curry with boneless duck, banana, broccoli, peapod, baby corn, mushroom, bell pepper, white cabbage, bamboo shoot, tomato, onion and water chestnut ::

Chicken or Tofu or Vegetable ::
Beef or Pork ::
1. Red Curry :: a red curry in coconut milk with bamboo shoot, bell pepper, hot pepper and sweet basil leave
4. Mussaman Curry :: a popular dish from the south of Thailand made with Thai herbs in coconut milk, potato, red onion, pineapple and roasted peanut
3. Yellow Curry :: a Thai yellow curry in coconut milk with potato, onion, tomato, lemongrass and green apple
2. Green Curry :: famous Thai green curry with coconut milk, bamboo shoot, green peas, bell pepper and sweet basil leave
5. Panang Curry :: a fragrant creamy curry with sweet bell pepper and fresh basil leave
Copyright © Montri Thai Restaurant | All rights reserved










1. Mango & Sweet Sticky Rice (Seasonal)
2. Banana in sweet sticky rice
3. Fried Banana with ice cream
4. Ice cream :: Green Tea, Mango, Coconut or Vanilla
5. Mochi Ice Cream :: Green Tea, Strawberry, Mango or Vanilla
6. Gaeng Pha :: red curry in clear soup ( without coconut milk) with chili, mixed vegetable and fresh basil leave.